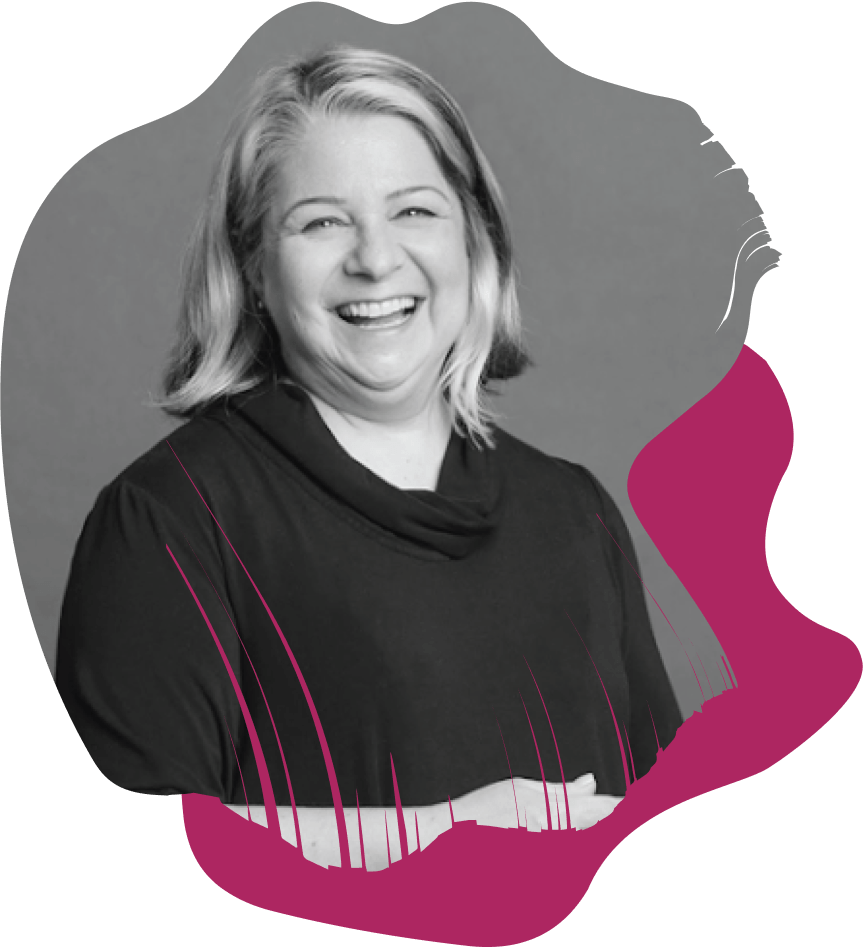 Penelope Fridman
Re-envisions the way organizations do business
With more than two decades of marketing and senior-level business experience, Penelope brings an uncommon level of insight and strategic leadership to every project.
As co-founder of L'Institut Idée, Penelope brings her expertise to a wide array of sectors, leaving an indelible impact on North American and international clients alike.
Her global clients include Audi, Sotheby's International Realty, Greystar, Marriott International, Bausch + Lomb, Hyatt, Henry Ford Health, Humana and Live Nation.
Wahn Yoon
Thoughtfully challenges convention
As a strategist with over 20 years' experience, Wahn has been leading change through transformative projects that truly make a difference, whether he is visioning for Fortune 100 companies, designing brand strategies for global brands or creating category-redefining campaigns.
His clients include Marriott, Audi, Sephora, Live Nation, Abbott Labs, Plan International and many more. 
He co-founded L'Institut Idée and the Humanise Collective of independent companies. With partner Penelope Fridman, Wahn has created new ways to align leadership teams and set new strategic directions for companies all over the world.
Genevieve Moreau
Drives clarity, alignment and collaboration
Genevieve has international experience both agency-side and client-side. Known for her ability to bring people together to take on the most ambitious goals, she has extensive experience with strategic vision and planning, business strategies, loyalty programs and change management initiatives for some of the biggest names in retail, entertainment, grocery, pharma and technology.
A natural consensus-builder, Gen is particularly adept at working with cross-functional teams, encouraging collaboration and helping them adapt to constantly changing environments.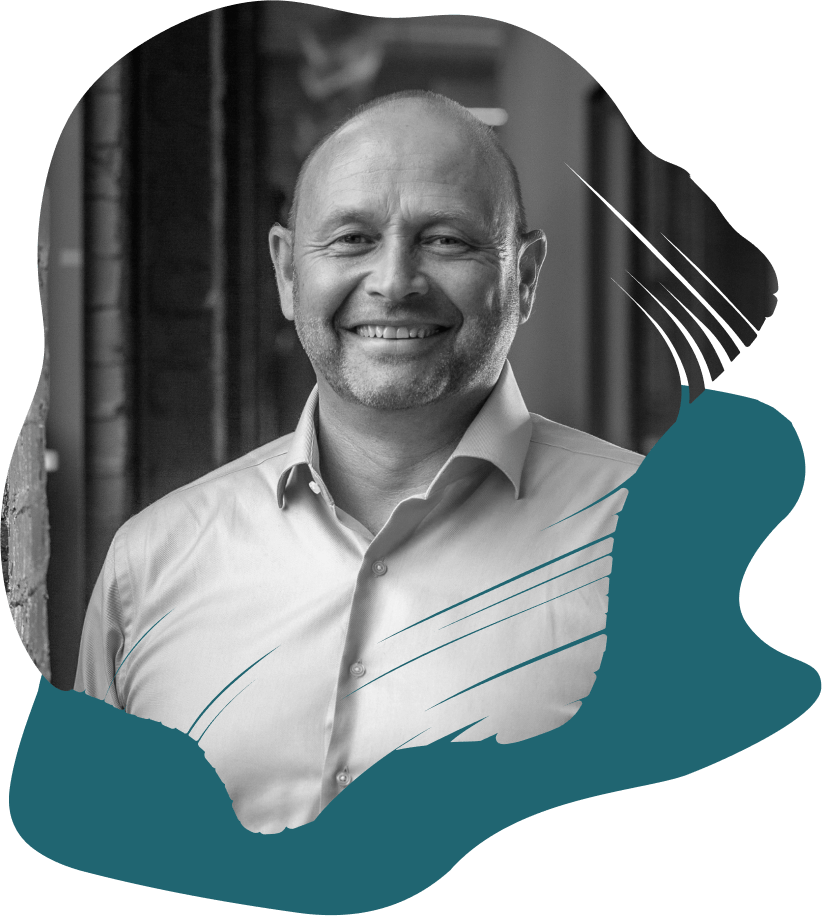 Sebastien Fauré
Sees solutions from every angle

Sébastien Fauré is a renowned entrepreneur in the Canadian marketing communications industry. Senior Partner at Bleublancrouge and co-founder of the Humanise Collective, a group of independent businesses comprising some 330 professionals. Together, these businesses take a unique, collaborative approach to solving client problems and implementing solutions adapted to the new human-conscious era. Sébastien previously served on the board of directors of the École d'Entrepreneurship de Beauce, as well as both the regional and national boards of the Young Presidents' Organization. He currently sits on the advisory boards for South Shore Furniture and Groupe Park Avenue.
Aryan Abdoli
Successfully shepherds projects to the finish line
Aryan is a recent graduate of Rotman Commerce at the University of Toronto specializing in management with a focus in strategy and innovation. Having previously co-founded a health and safety consulting company, Aryan brings his business development experience and entrepreneurial mindset to L'Institut and its clients.
Aryan draws on both intuitive and analytical approaches to problem solving. By focusing on identifying patterns and paying attention to detail, he ensures that project objectives are met and team members are aligned around desired outcomes.